Print Map
Pay only for what you catch!
Trout are $5.95 per pound.
Your catch is cleaned and packed on ice for free.
Bring your own tackle. Complimentary rods and bait available.
Mountain Springs does our popular skin-on boneless fillet for $2.00 per trout.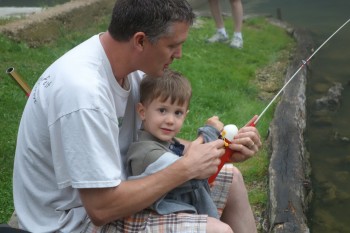 Experienced anglers catch and release fishing is $35 per hour.
Bring your fly rod or ultralight, single point barbless hooks only for a gentle, in-the-water release.